During the interview 
you will find out:
How is the global real estate market developing now? 
How have prices been changing in different countries during the pandemic?
Which countries are currently the most attractive for buying real estate?
Is it worth investing in real estate now, or is it better to wait a bit for more profitable offers?
How were real estate companies around the world affected by the pandemic?
What is the best way to attract customers in such a difficult time? What are the most effective marketing channels?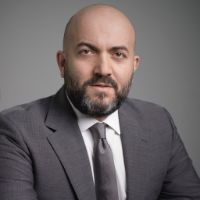 Walid Moussa
President of FIABCI arabic countries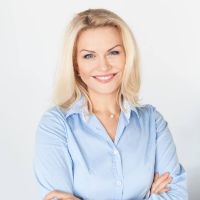 Alena Martynenko
Chief Executive Officer, REALTING
Fill out this form to recieve the link to the interview
Leave an application
If you still have questions after watching the video, please, complete the short form and our specialist will contact you within 24 hours.